Welcome to Bread Crumbs Catering
     For more than two decades we have served Los Angeles for their catering and event planning needs. Whether it's delicious treats for a fundraiser or a corporate event, we are able to provide our clients with a service that eases their mind. Feel free to wonder across our website to see how we can make your next event a success!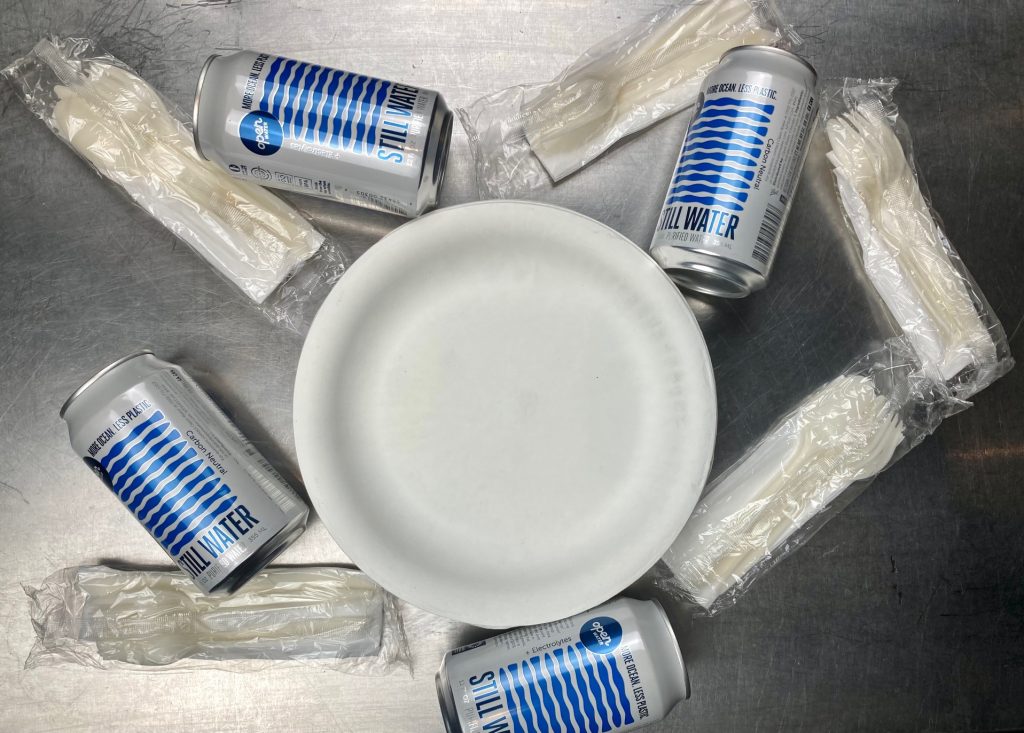 We are proud to serve with biodegradable utensils as well as still water in aluminum cans. Ask your sales person for prices.
Boxed meals are all the craze these days. Rest assure our box meals are not only safe for your guests to enjoy. It's a great way to start in person meetings with a delicious yet practical bite.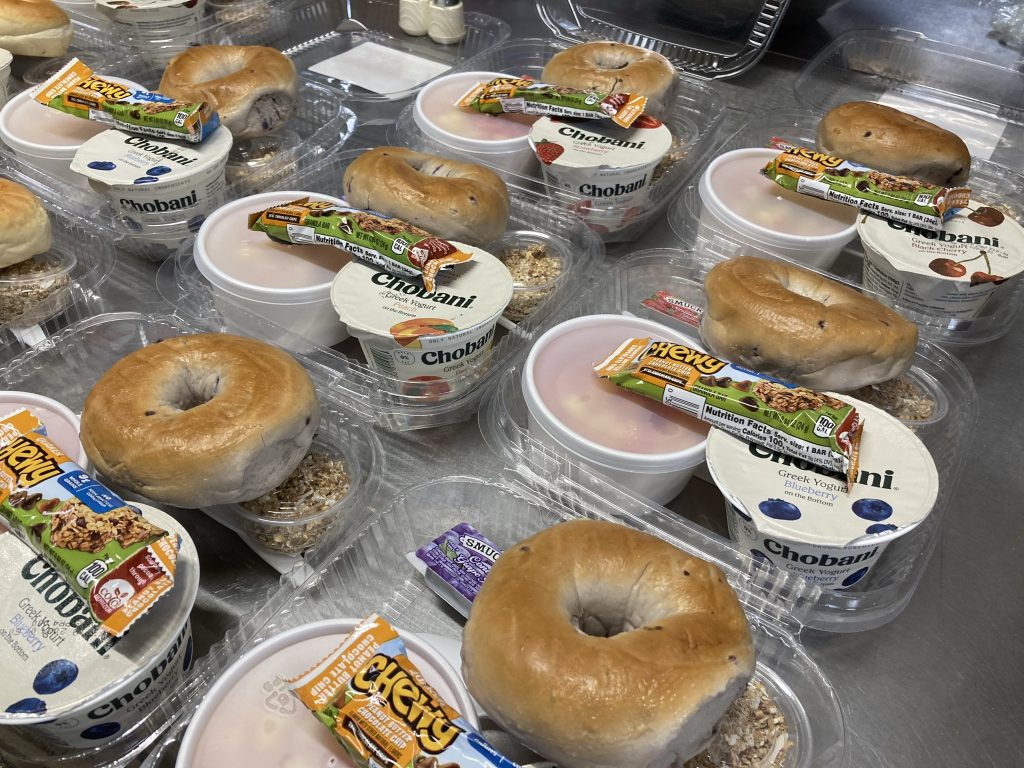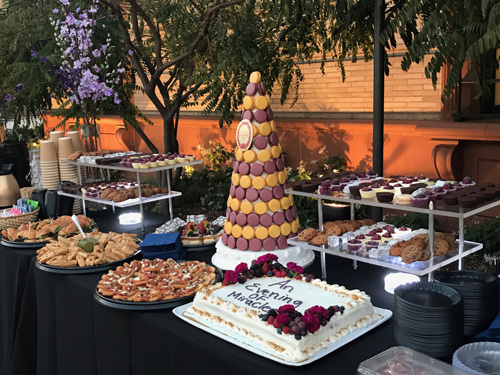 As parties, meetings, and events come back. We are excited to see how we can help each other to see a brighter future. Bread Crumbs Catering would love to thank all of our supporters that have stayed in contact during this time away.